Carson Schutze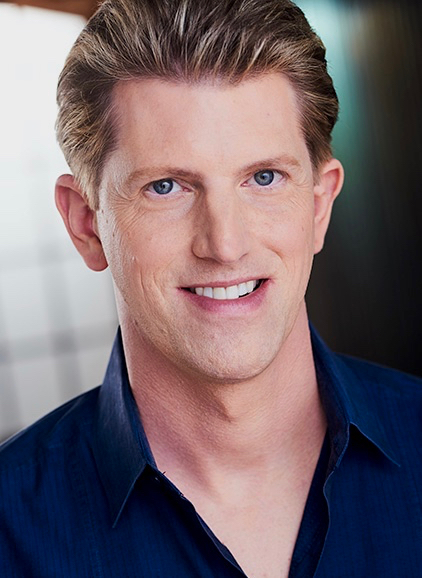 Email: cschutzeATuclaDOTedu


My Musical Side
I am a pianist, vocalist, songwriter, conductor, musical director, arranger/orchestrator and vocal coach. My specialty and passion is musical theatre.

My original compositions can be found at myspace.com/musicals68/music/songs

Some of the shows for which I have been Musical Director include

Some shows for which I've been pianist/keyboardist in Los Angeles include

Some of the roles I have played on stage include

Other favourite shows that I would like to work on include . . .

---
Last updated: July 12, 2016