Commencement


UCLA Linguistics Commencement 2022
Please join the Linguistics Department on
Sunday, June 12, 2022
5:30 PM
Royce Hall
for our first IN-PERSON Department Graduation Ceremony celebrating our Graduating Class of 2022!
The UCLA Department of Linguistics welcomes you and your family and friends to the Class of 2022 Linguistics Graduation Commencement Ceremony, on Sunday, June 12, 2022, at 5:30 PM in Royce Hall.
We look forward to celebrating our graduating undergraduate seniors (majors and minors) and graduate PhD and MA recipients at our first IN-PERSON department ceremony and making this day as special as it can be for those participating.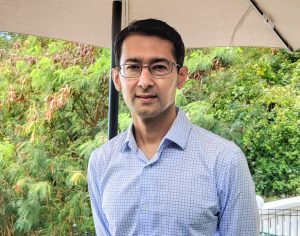 Kamil Deen
Professor in Linguistics at University of Hawaii at Manoa
Kamil Deen is currently a Professor in the Department of Linguistics at the University of Hawaii at Manoa, researching and teaching on child language acquisition. Born and raised in Nairobi, Kenya, Professor Deen came to UCLA as a freshman intending to study economics and business administration. He discovered linguistics in his second year, and eventually declared himself a Linguistics major. His BA in linguistics opened many doors, but he took the academic route, obtaining an Ed.M. from Harvard University in 1995 and then a return to his alma mater to receive his Ph.D. in 2002. He has received numerous teaching and research awards, and has held a number of research grants over the 20 years of his time at the University of Hawaii. He credits much of his success to the outstanding education in linguistics he received at his beloved UCLA.
Undergraduate Student Speaker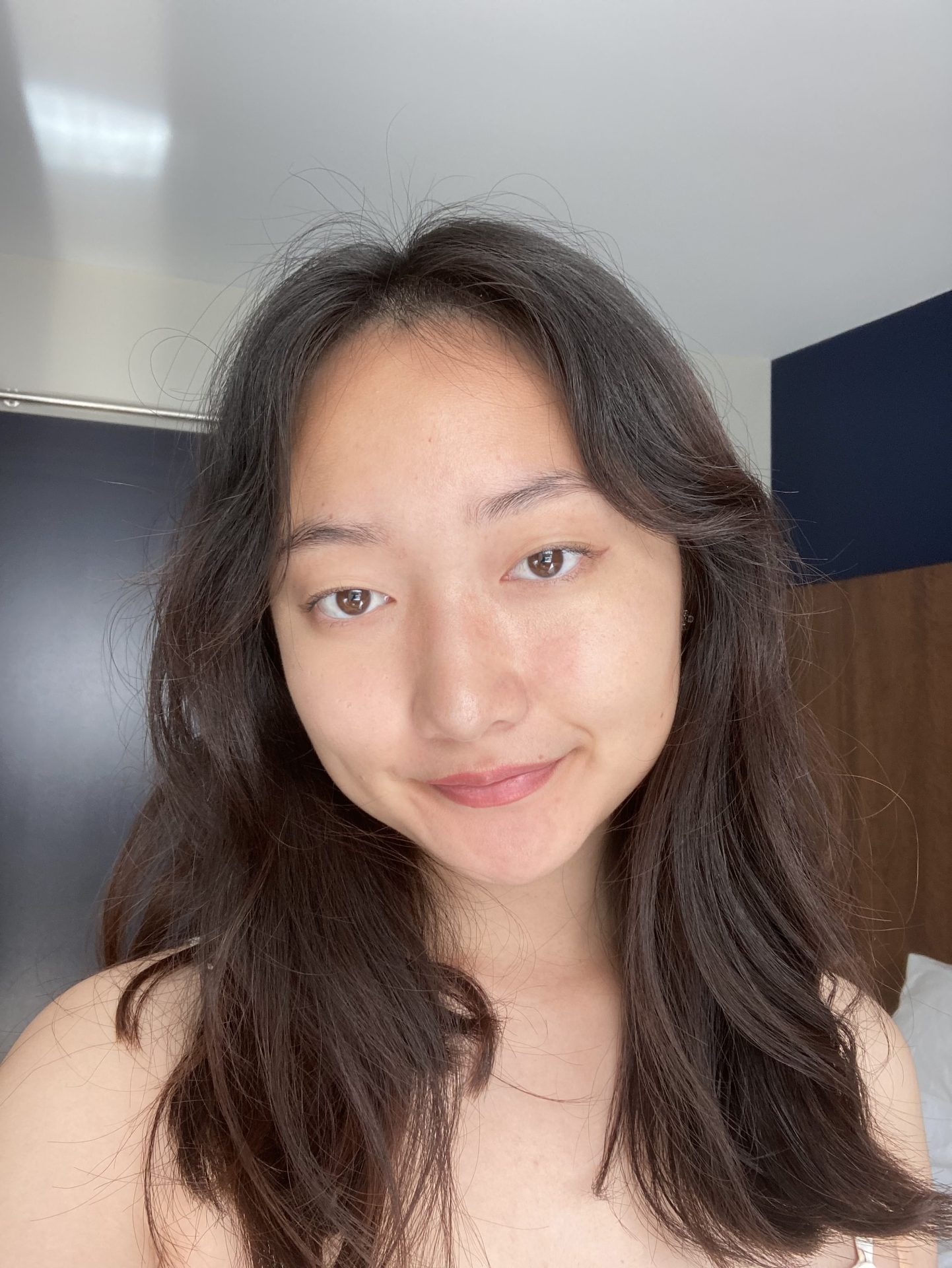 Joan Kim
Joan Kim is a second–year transfer student from Saddleback College. She is graduating with a Bachelor of Arts in Applied Linguistics and she hopes to be a Speech Pathologist one day. She found her calling to Speech Pathology after taking care of her grandmother who had suffered from multiple strokes. When she is not doing school work, she likes to spend time with her friends and loved ones. She particularly likes beach walks with her dog who she rescued during her time in Korea during Fall 2020!